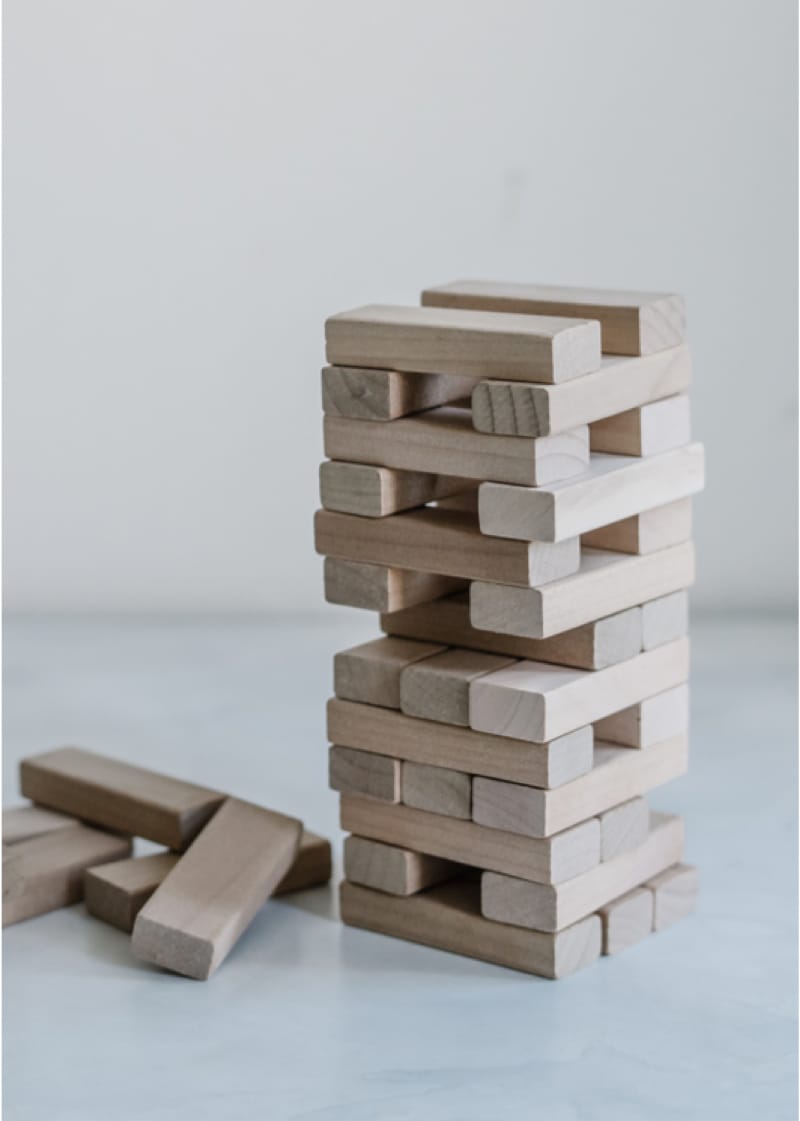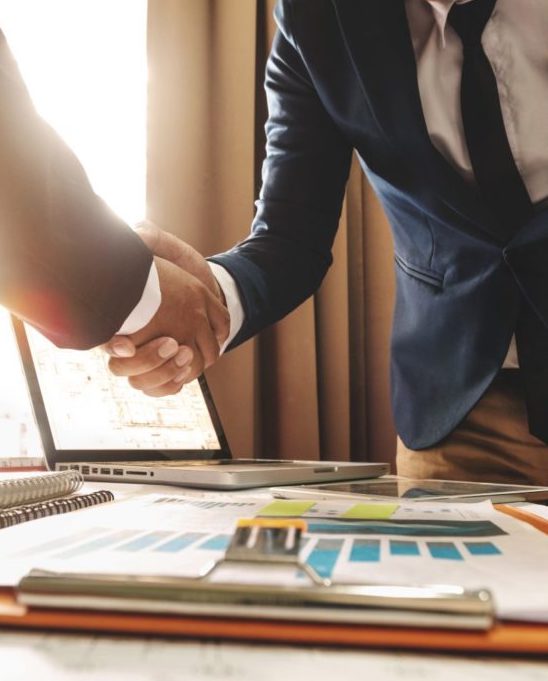 Why Mediation
The world is experiencing unprecedented social and political issues which includes migration, climate and environmental changes, population growth, racism, discrimination, gender and diversity issues. All these and more in the era of the tech revolution notably the Internet and Artificial Intelligence, the inevitability of the rise in disputes and conflict is incontrovertible. We live in a more connected generation. Expression and terms such as globalization, the world at your fingertips, the virtual space, and so on are accurate description of this age.
The fast pace instant society has redefined human relationships which now demands for a dispute resolution mechanism that moves with the today's requirement for an instant solution especially given the wave of activity in eCommerce. The significance and importance of Mediation is an inevitability.
Mediation in Nigeria is gaining traction through Court-directed mediation and the establishment of various multi-door courthouses around the nation.
ATMA recognizes that mediation is beyond the commendable court directives and multidoor courthouses. We expect Mediation to take center stage as the main dispute resolution mechanism in another 20 years.
Certainly as the world continues to evolve especially in this period of the technological revolution, so would the requirements of the world citizens. Mediation offers the best form of dispute resolution by virtue of its flexibility and party determinism to meet the changing needs of society.
ATMA is dedicated to generating awareness of mediation most especially amongst legal practitioners as lawyers are a fundamental part in the pursuit of Justice. Mediation does not diminish the demand for law practitioners but rather presents the opportunity to be an alternative persona of an effective problem solver.